What's New

The new invisible towbar system. This incredible engineered solution is set to revolutionise the entire tow bar market, especially for those who would prefer a hidden system which, until now has proven to be somewhat elusive.
The R&D towbar development has continued to produce this new inovative Tow Bar. Achieving success the 'Invisible Towbar' has been created.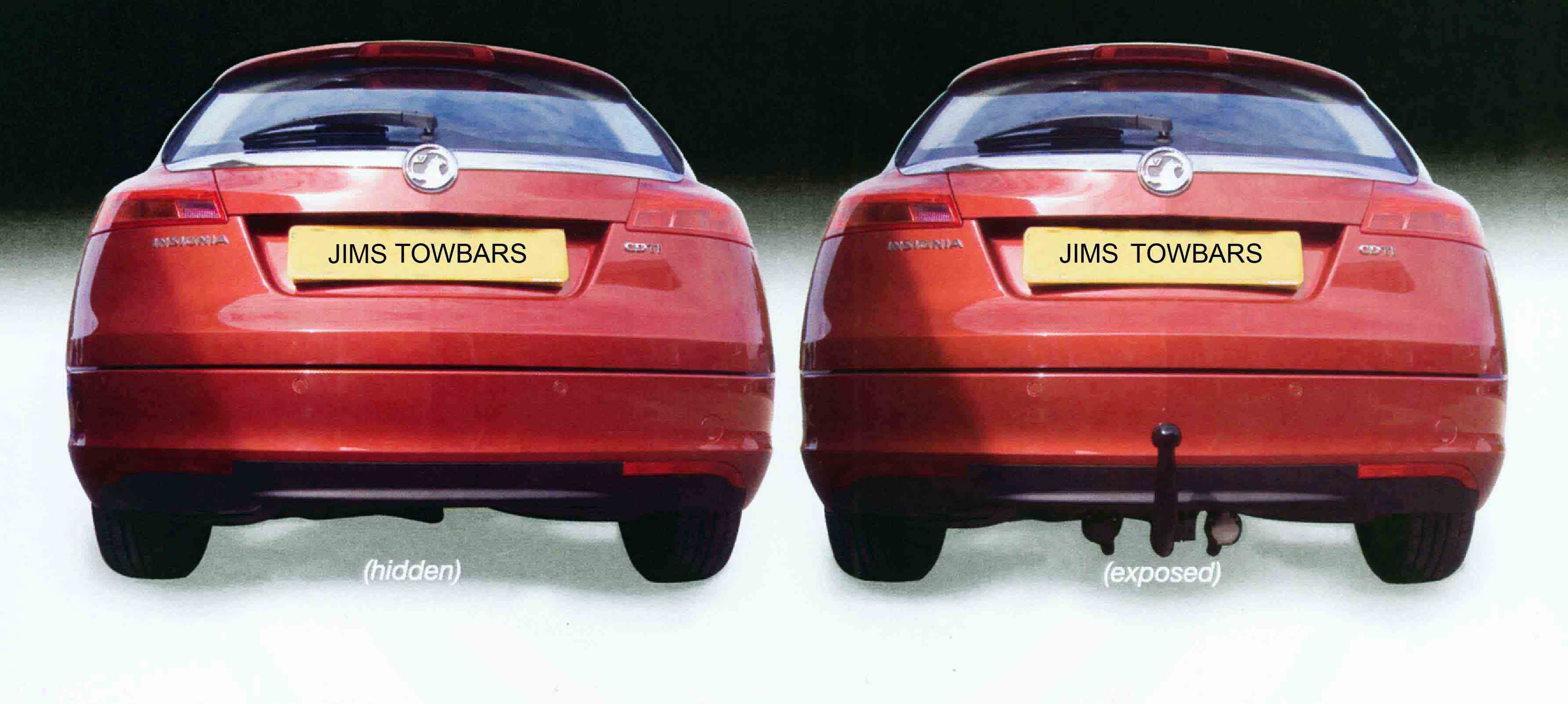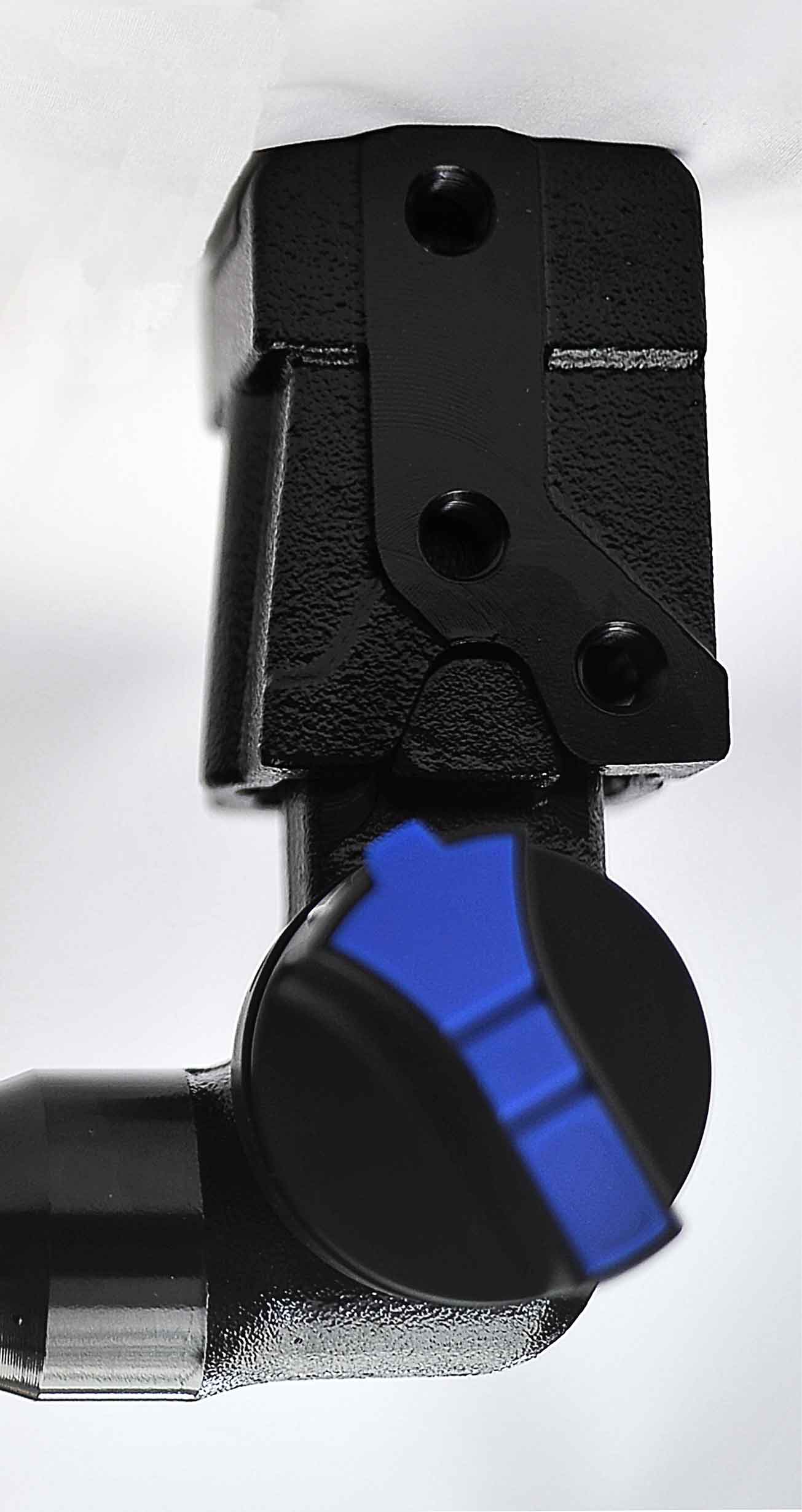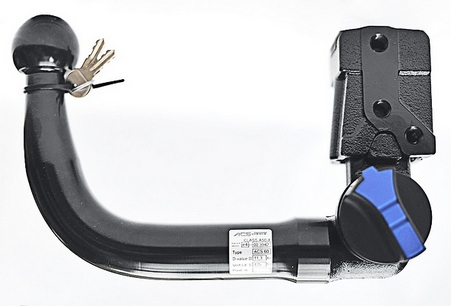 Features:
Easy to Use - See the Details Below;
Invisible *Dependant upon make and model
Detachable Towbar
Retractable Electric Sockets
Aesthetically Pleasing Solution for Executive Vehicles

Full VCA / RDW Approval
Minimal Maintenance

Increased Security

---

Towbar Wiring:

The company engineers will install Automotive Universal wiring for the electrics with your towbar. If you need dedicated electrical wiring, please call for a quote, or, at the time of making the booking installation, confirm that your wiring is to be ''Dedicated Wiring'. Dedicated wiring electrics are not the same price as the Universal Electrical wiring.
UNIVERSAL WIRING 7 PIN and 13 PIN ¦ DEDICATED WIRING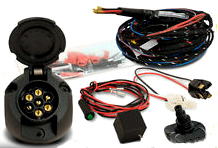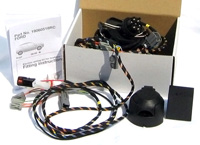 If you are interested in a detachable towbar or dedicated wiring for your vehicle -(Freephone - even for mobile) 0800 801215 or 0500 929393